WHEN
Wed July 29, 2015 - 6.00 PM (Sydney/Melb/Brisbane), 4.00 PM (Perth/Singapore), 8.00 PM (Auckland), 1.00 AM (San Francisco)
WHERE
https://my.adobeconnect.com/tkitchen
Building PDF Portfolios to share student work
This session will explore how students can create their own portfolios of work using Adobe Acrobat. Students can upload all types of files including images, videos, word processing etc as well as include links to blogs and wikis. They can then customise and personalise the PDF. Once complete it can be emailed, stored on a USB or uploaded to Google Drive.
Software - Adobe Acrobat
---
Here is the URL for the recording of this session
https://my.adobeconnect.com/p1cl9z4tzt9/
About the presenter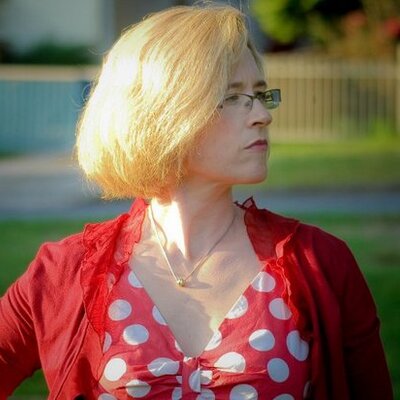 Henrietta Miller is a Year 6 teacher, and an Adobe Education Leader from Sydney. She believes in creating a classroom where technology is used as a tool to aid student learning outcomes. Her students connect and collaborate around the globe using personal student blogs. Henrietta's class blog can be found at http://year6rc.edublogs.org. she is a regular presenter at conferences and workshops where she speaks on ways to integrate meaningful technology into primary classrooms.